Merle Norman | Oconomowoc, WI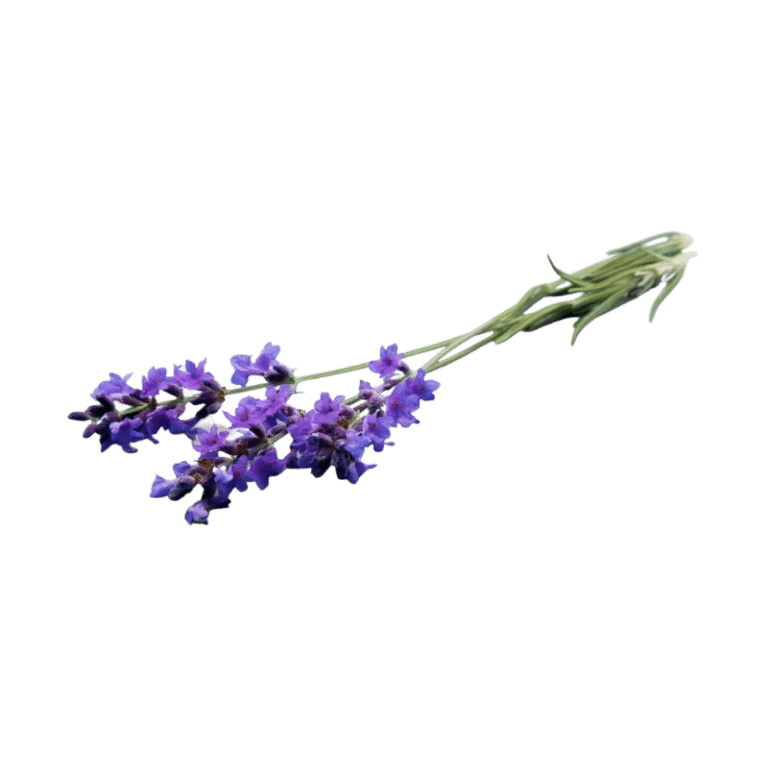 Since 2013, Merle Norman Skin Care & Day Spa has been Oconomowoc's choice for exclusive day spa services and products. Treat yourself or those you love to a facial, lashes, waxing, or any of our other rejuvenating spa services with our highly recommended team!
LASH LIFT
Are you looking for an extra boost to open up your eye area? It might be time to consider trying a lash lift.   After your treatment, you'll be left with fuller, longer-looking lashes that mimic the effect of an eyelash curler.  This semi-permanent treatment leaves you with perfectly curled lashes for up to eight weeks.
Lash Tint
If you have naturally light or blonde lashes, you'll definitely see the most dramatic difference with an eyelash tint.  Lash tinting is a semi-permanent dye for your lashes.  Note: Tinting does not add curl, length, or volume to your lashes.
Lash Lift And Tint
A perm and color- for your lashes.  No need for mascara.  The ultimate in "Get up and go!"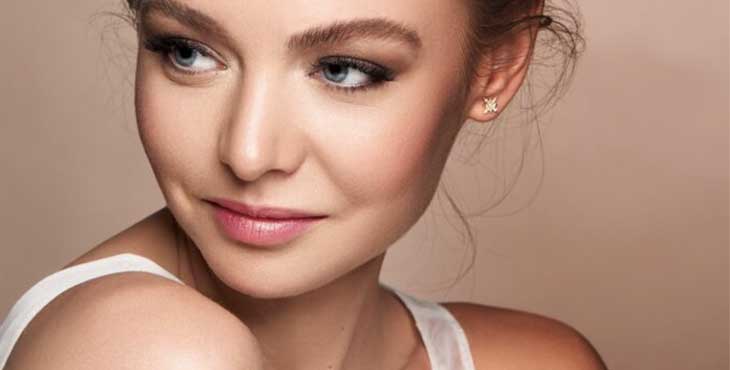 Whether planning a wedding or treating your friends to a special spa day, please schedule an appointment for one of our experts to do makeup. From lashes and brows to makeup and facials, we have it covered.