Get to know us | Independently owned and Operated
Personal Services
By Professionals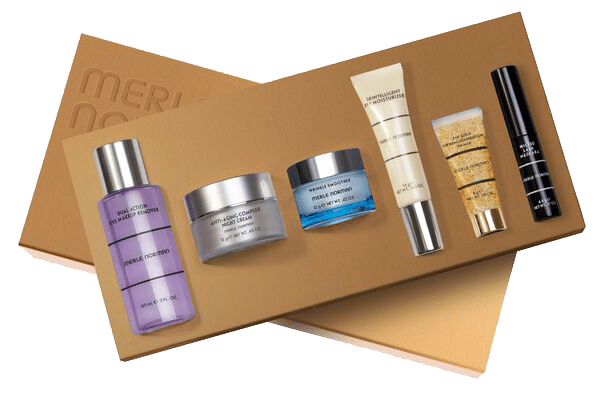 We provide you with friendly, personalized attention. We can show you the products you need to make your skin glow and be at its best. Our experience and expertise in the field of skincare and makeup ensure that your visit with us will be well worth your time. Schedule an appointment with us or stop in during our regular business hours to see what we offer.
Studio Owner & Aesthetician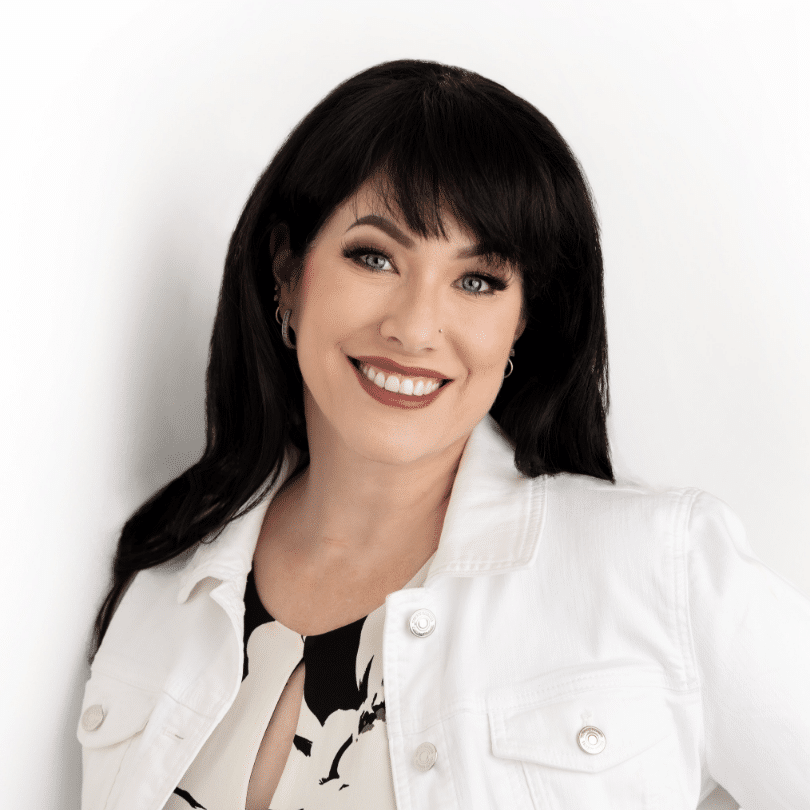 Bethany Frost | Studio Owner and Aesthetician
Beth opened her studio in 2013 partly for selfish reasons. She was tired of driving out of town to buy her favorite Merle Norman products and figured she couldn't be the only one. It turns out that she was right- Lake Country women were thrilled to have a Merle Norman back in town. After having the studio for several years, Beth wanted to learn more about the skin to help her customers even more. In March of 2017, Beth went to The Salon Professional Academy for her Aesthetics degree. By August, she passed the State Board exams. A few months later, Beth took another course so she could be Oncology Trained. Other courses have followed since then to broaden Beth's knowledge base. With her newfound wealth of knowledge, it was time to add services to her studio. In May of 2018, Beth moved her studio to a larger location at Pabst Farms, adding a full line of Spa Services.
Jenna Schoofs | Cosmetologist
Some of Jenna's most fond childhood memories are of running around her mother's salon in Milwaukee, WI and watching her mom helping people look and feel wonderful. In 2008, it was no surprise when she found herself graduating from cosmetology school and following in her mother's footsteps. After moving around the Midwest, she found her passion in skincare when she arrived in Central IL. Jenna found her footing in the skincare industry and then later, worked at a well-known day spa and grew her skills. Six years later, with the twists and turns of life she found herself back in her beloved home state of WI. Here, she has bought her own home and has happily settled in with her two fur babies, her dog Zy and her cat Skeeter. This time, Jenna found herself back at her roots with Merle Norman! Jenna has always been passionate about being, looking, and feeling her best inside and out.  She loves helping others reach those goals as well, by educating them in their own skincare journey. "I can't wait to meet all of you lovelies soon!"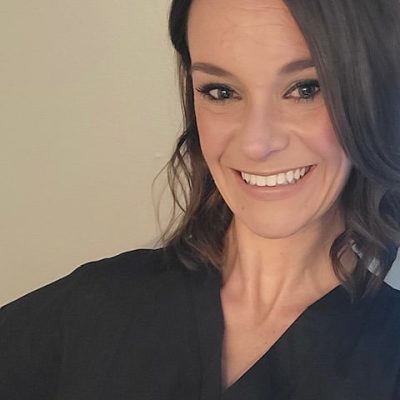 Empowering Women
& Bringing Their Inner Beauty
To Life
I have used Merle Norman since I was in high school, buying my products at the Avenue Square Mall in Oconomowoc. It is a brand I know and trust. I can't sell something I don't believe in, and I believe in Merle Norman Cosmetics and Skin Care!"