GET YOUR EARS PIERCED FOR FREE (with purchase of starter kit)
Our specialized piercing earrings are part of a pre-sterilized cartridge which is loaded directly into the piercing instrument without ever being touched by our beauty advisor. All beauty advisors are state licensed, so you can be sure you are receiving a safe, professional service. Earring styles available in 14K Gold, Gold Plated, and Stainless Steel.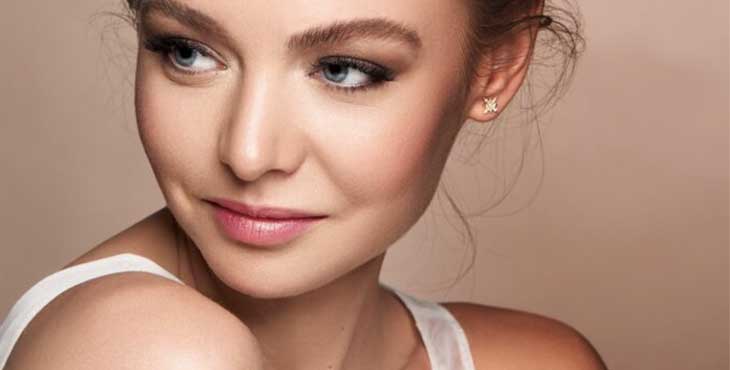 Whether planning a wedding or treating your friends to a special spa day, please schedule an appointment for one of our experts to do makeup. From lashes and brows to makeup and facials, we have it covered.